E-Modules™
Still adapting and trying to understand the evolution of the healthcare landscape? With all of the new Emerging Healthcare Models, it's no wonder that you are looking for answers.
Essential E-Modules:
Our E-Modules are completely turnkey and can also be customized for specific audiences within your organization to help understand ACOs, PCMHs, Value-based Payment initiatives, State Exchanges, Medicaid Expansion, and the alternative payment models that are now part of the new healthcare.
They introduce each topic in a clear and concise manner that ensures retention of key concepts and include the following topics areas :
• Accountable Care Organizations
• Oncology and Value-based Care
• Value-based Payment Initiatives and Alternative Payment Models
• Patient-centered Medical Homes
• PBMs: What role in Value-based Care?
• State Exchanges: Where are we headed?
• Medicaid Expansion: The Haves and the Have Nots
• Insurer Consolidation and Implications for Access & Reimbursement
The modules explain the latest changes in the evolving healthcare landscape and are designed for Product, Market Access, and Sales teams.
request a demo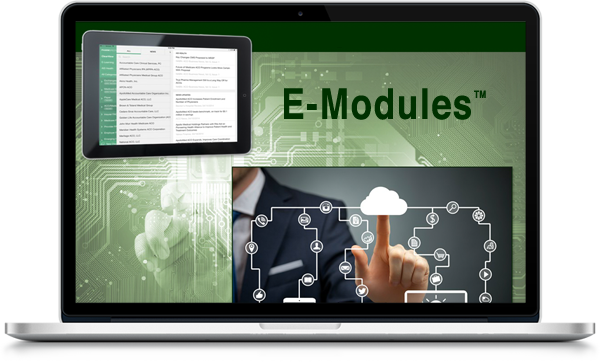 Oncology Series
Our Oncology and Value-based Care E-module is customized for healthcare stakeholders that interact with Oncology providers and addresses:
How Oncology ACOs are handling the transition to risk-sharing
The progress that Oncology Patient-centered Medical Homes are making
The Value-based payment initiatives that have emerged in Oncology
Perspective on the distinctions and debate between OCM, ASCO QOPI, and the Oncology Community
The Move to Value-based Care in Oncology: Payment Model Reform E-module provides a clear understanding of the differences in the payment model proposals outlined by the American Society of Clinical Oncology and the Center for Medicare and Medicaid Services.

request a demo