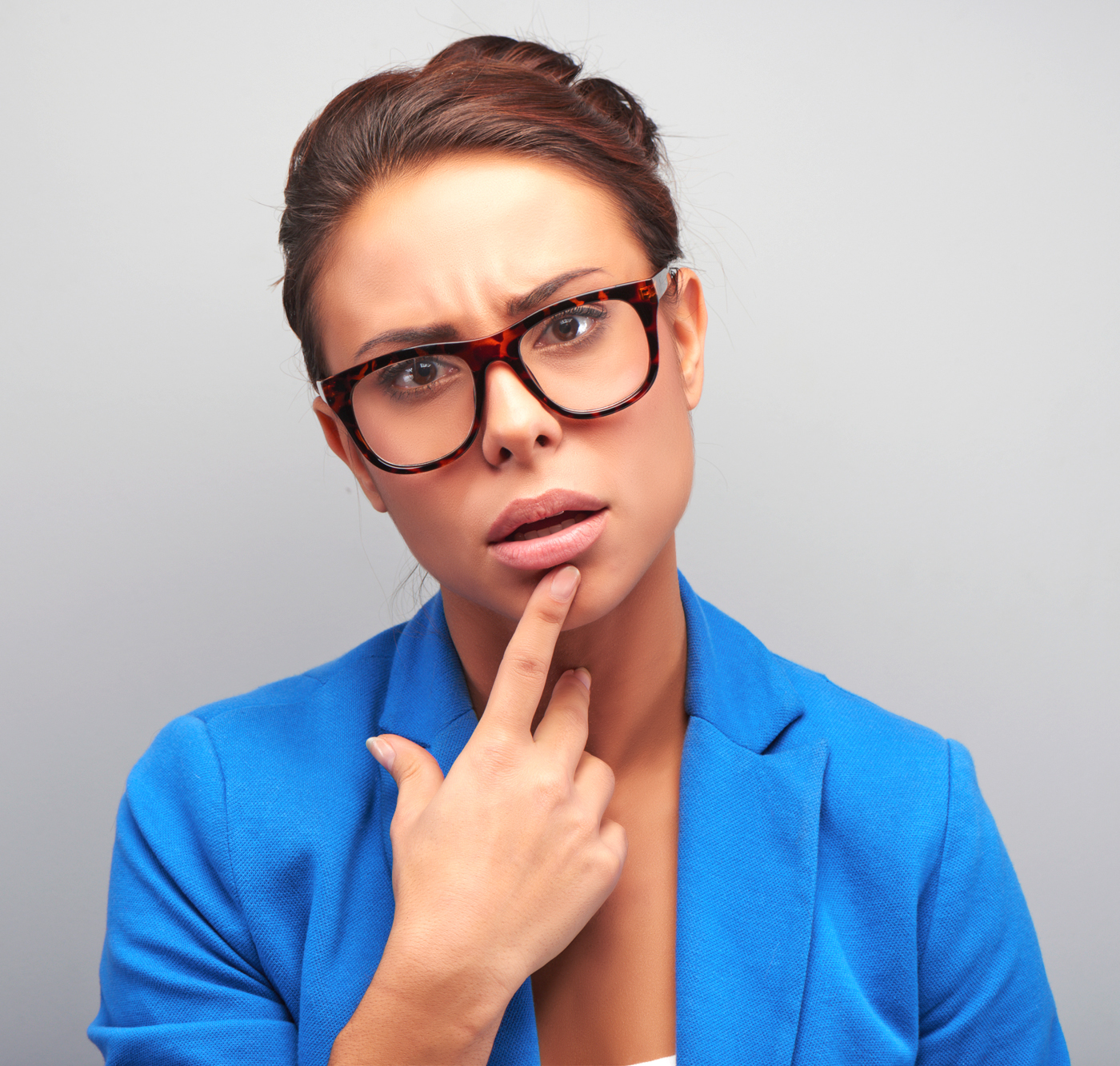 Knowledge Vacuum

Market Access knowledge needs to be disseminated across your organization. Brand teams, Sales Teams, and New Product Planning teams need to understand how the dramatic evolution of care delivery and reimbursement models will impact the market strategies and approaches that they are considering.
Unfortunately, most of this knowledge is not shared, which limits the role that collective insight and institutional memory can paly in driving Market Access Excellence.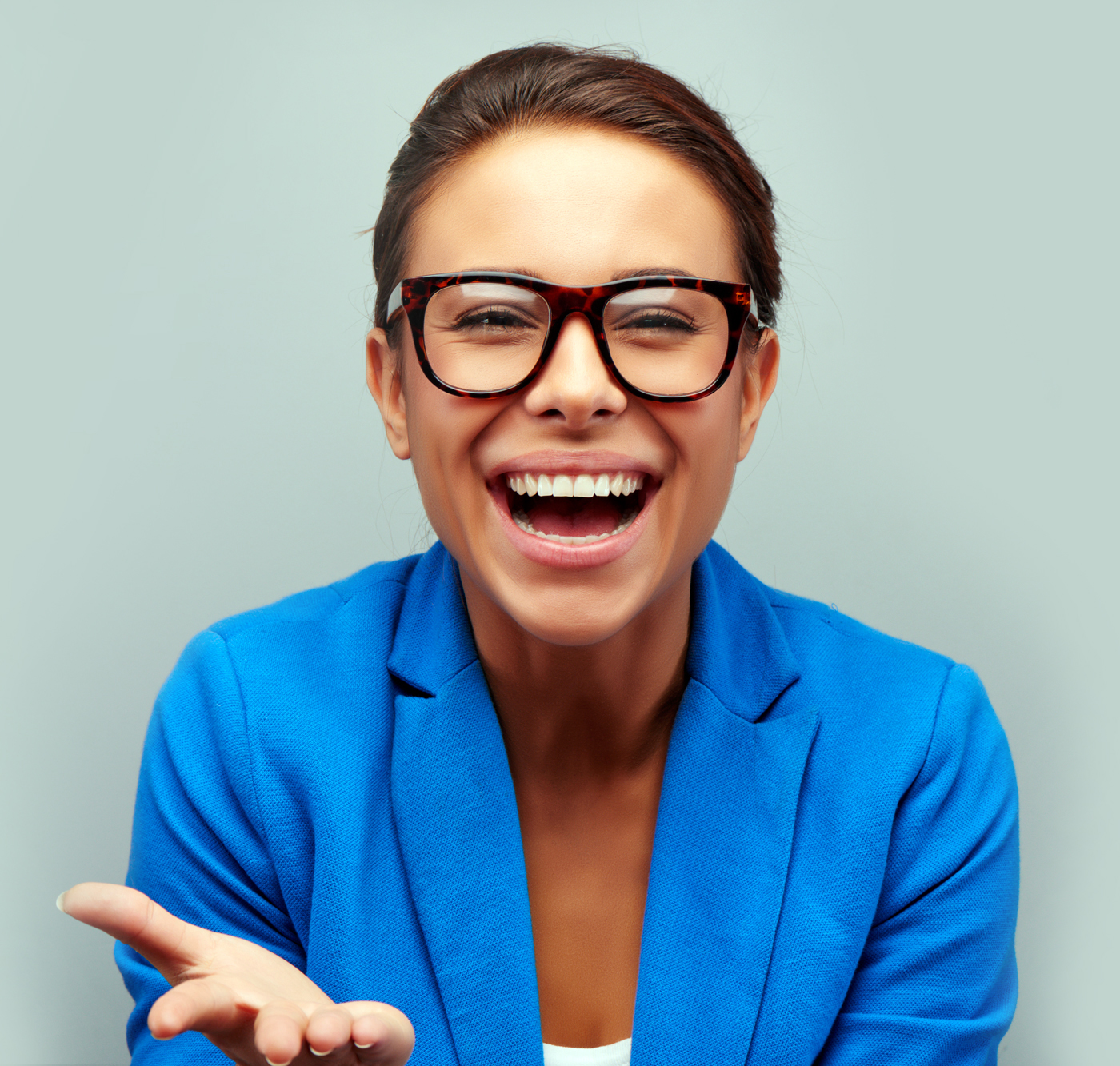 Knowledge Transfer

At Pharmspective, we simplify Market Access Knowledge Management by transforming unstructured data into SmartData. Our collection of Market Access Knowledge Management apps clarifies the evolving access and reimbursement landscape by "connecting-the-dots" across hundreds of data sources. We do the Data Mining for you and socialize the data across your organization to drive critical thinking about the Market Access issues of greatest importance.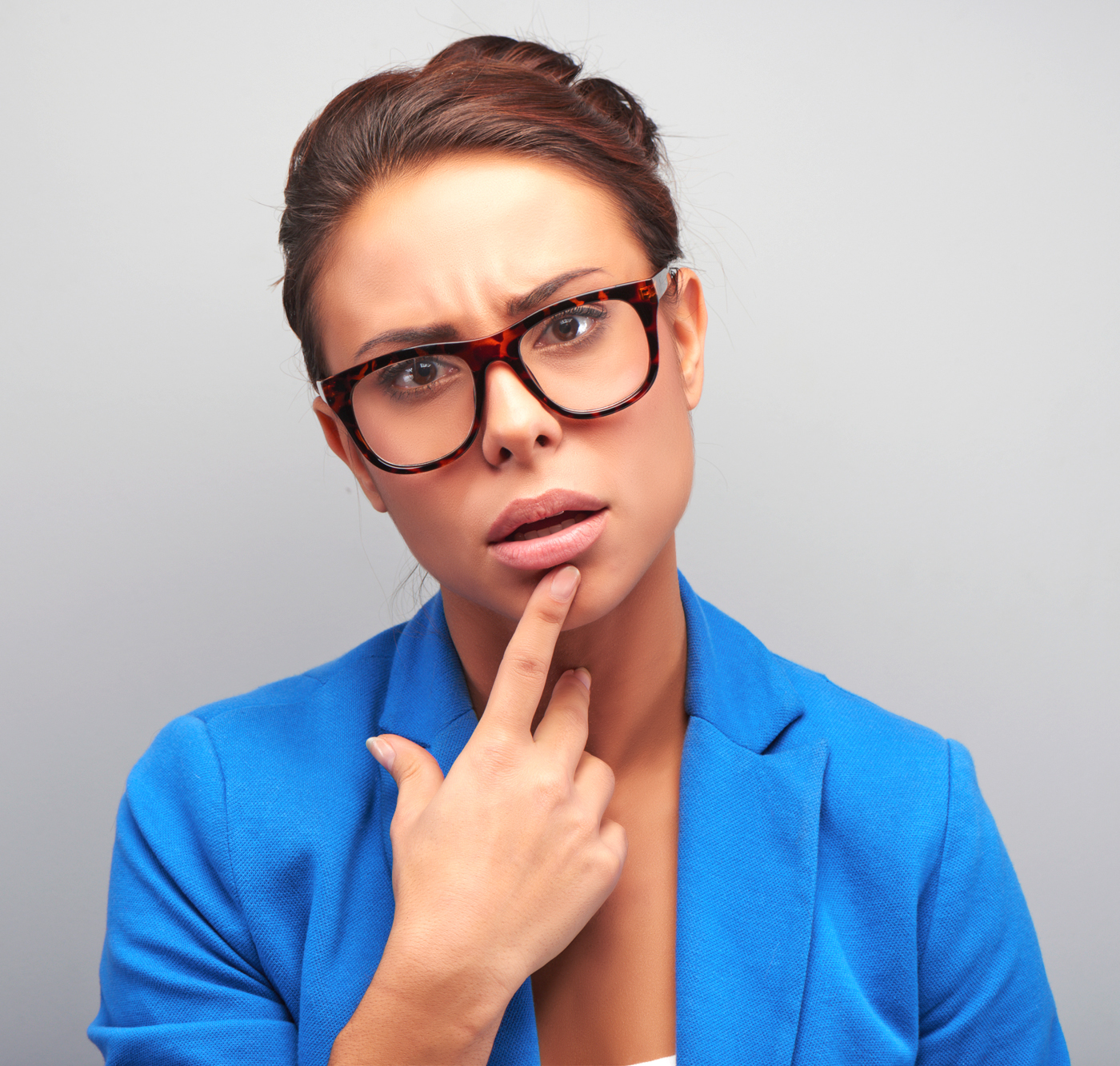 Data Crises

Today, we are overloaded with data and we can take information with us wherever we go. This creates a different problem – a knowledge management crisis. The biggest issue we face is that we can't, for the most part, analyze information on-the-go. We are generally limited to 'basic search' when we're mobile. We also tend to lock information within presentations and formats that make it difficult to socialize and act on.
Knowledge Management Crisis
Big Data Knowledge Gap
Information Overload
Legacy Data Sources
Unprepared Customers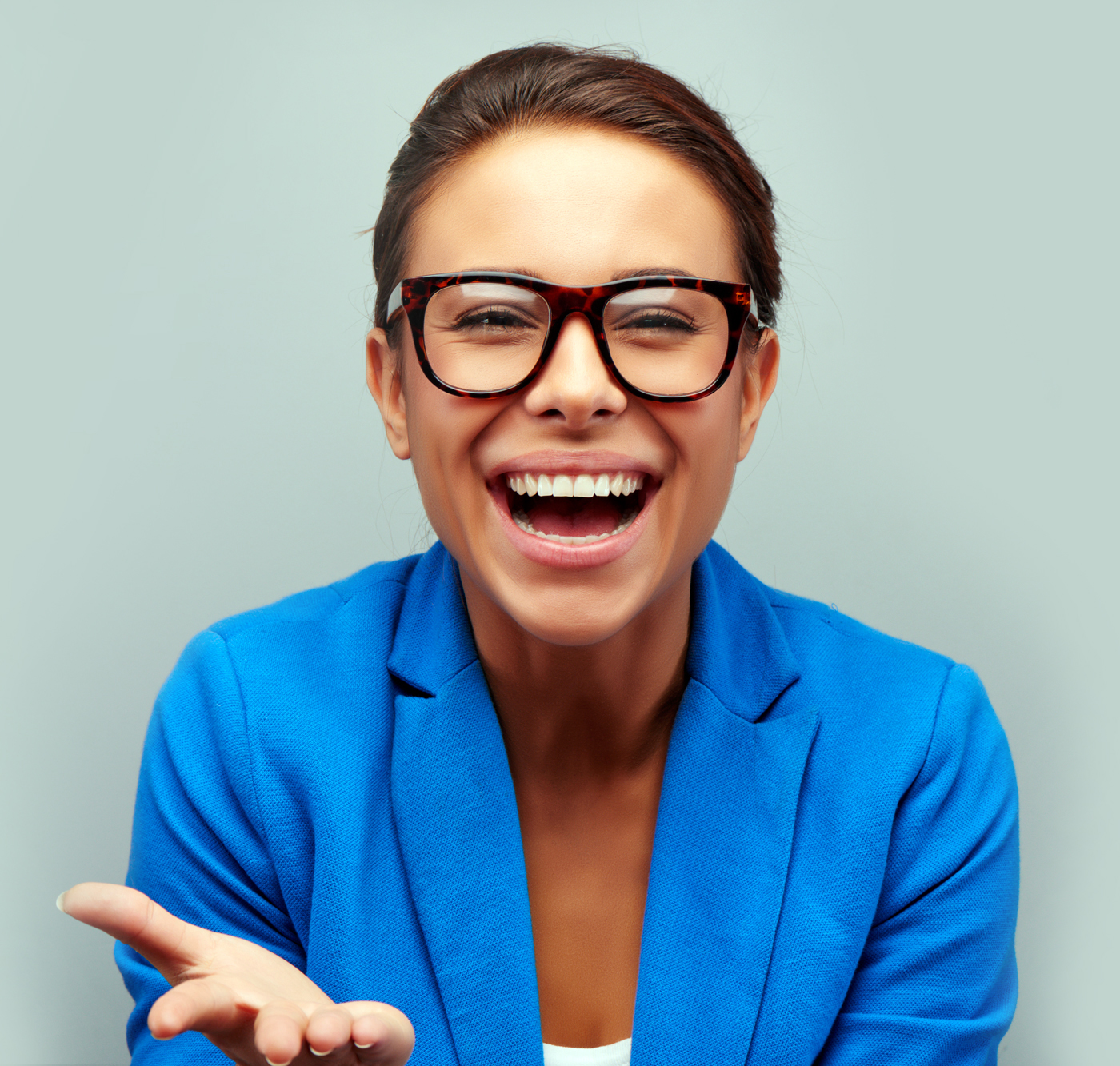 Data-To-Go

At Pharmspective, we see no reason why you can't carry as much data as you want with you and analyze it wherever you are, whenever you want to. We connect large data sets to a standardized set of analytics that gives you the flexibility to get an answer to a tough question in an instant. We call this Mobile Knowledge Management Analytics. Pharmspective simplifies Healthcare Knowledge Management and makes it mobile, so you can make more timely decisions.
Mobile Knowledge Management Analytics
Simplifying data mining and data integration
Innovating data visualization
Creating data insights
socializing data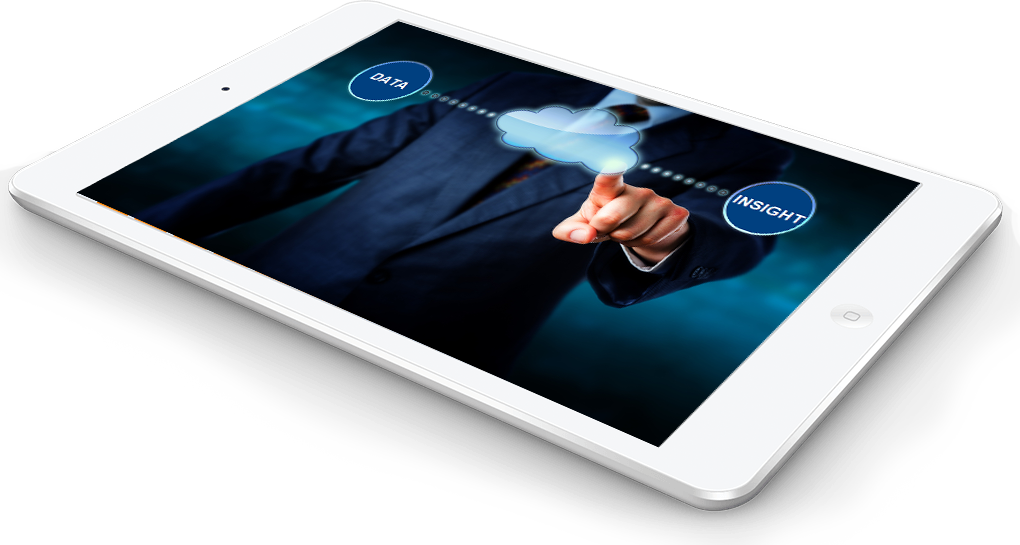 Market Access Knowledge Cloud
Information and data fragmentation stands in the way of meaningful market access insights. That's why we're building a Market Access Knowledge Cloud.
Our apps use the newest technologies in search, filtering, and socialization of information. We integrate data from a diverse set of secondary and proprietary sources and our back-end analytics do the heavy lifting. Our front-end display technology includes the latest design and data filtering techniques to transform and display information that result in Ah-ha moments for you.
Search
Identify Relevant Content
Summarize
Summarize Key Concepts
Synthesize
Extract Key Insights