PipelineView™
iPad and iPhone compatible app that assesses the Market Access Landscape for Specialty Drugs for Autoimmune Diseases and Oncology.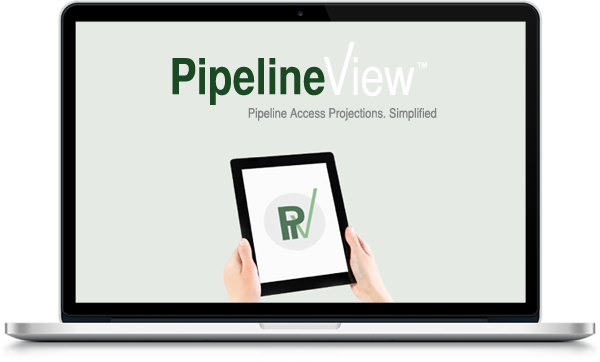 PipelineView™
PipelineView™ helps you understand expected barriers and opportunities to access and reimbursement for future therapies. In a few simple clicks, you can gain a broad perspective across key therapeutic areas about what proof-of-concepts, if achieved, will have the simplest path to insurance coverage.
Assessments from our panel of over 1,000 Market Access decision makers clarify specific prior authorization criteria and coverage restrictions for late Phase II-III drugs likely to enter the market in 2-4 years. The granularity of Pipeline View's evaluations include perspectives on different clinical trial result scenarios and economic profiles.
Our panel evaluates new agents based on the following criteria:
Primary clinical endpoint scenarios
Secondary clinical endpoint scenarios
Dosing & Administration
Cost
Projected indications
request a demo