PipelineView™
Market Access Projections for Pipeline Autoimmune and Oncology Specialty Drugs delivered with an iPhone and iPad compatible app.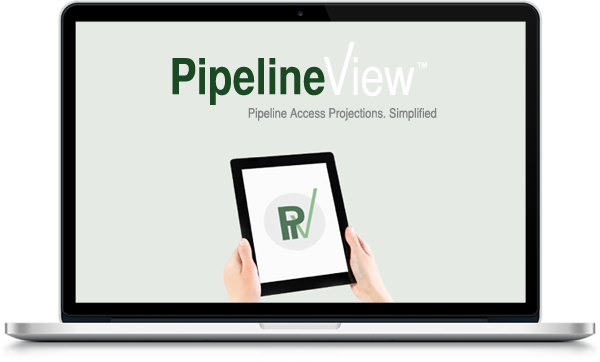 PipelineView™
Projecting Market Access for pipeline drugs is a critical component of the commercial planning process. For Specialty Drugs, the importance of these projections cannot be overstated. Members of the Pharmspective team are taking on this challenge with the creation of PipelineView™, a comprehensive library of Market Access assessments of Pipeline Specialty Drugs across leading national and regional payers in the U.S.
Detailed Analysis of Clinical Trial Data of Specialty Pipeline Drugs from 13 Specialty Drug TAs
Access & Coverage projections of Specialty Pipeline Drugs based on analysis of current payer utilization management (UM) restrictions for competing agents and previous UM behavior
Covers National and Regional Payers comprising ~80% of U.S. insured lives
Includes Treatment Algorithm with CURRENT and PIPELINE drugs with Access Continuum
Newsfeed with current clinical data releases for pipeline drugs
Easy-to-use app interface allows for instant analysis of prospective coverage for companies, TAs, and payers
To inform our projections, Pharmspective partners with Mobile Health Engagement Strategies (MHES), to collect feedback from KOLs about these new agents. We focus on KOLs that act as payer advisors to vet and validate our projections.
request a demo